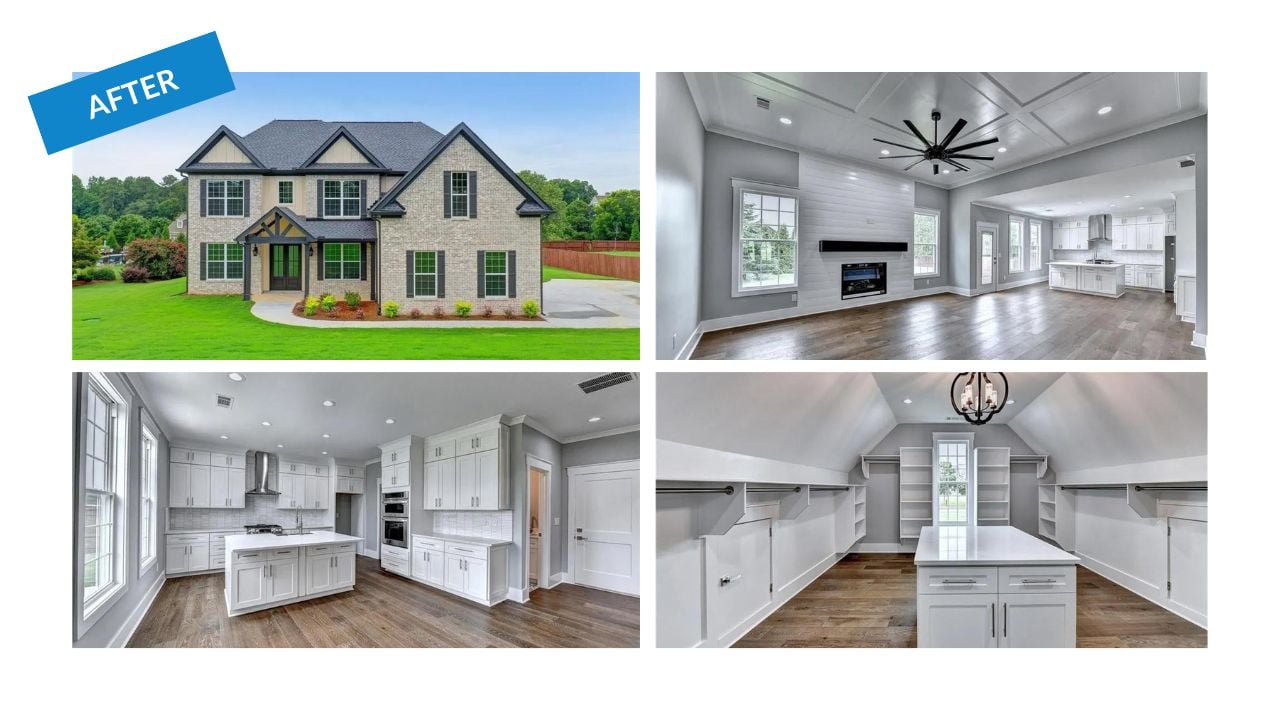 Fix and Flip Loans with Groundfloor
Fix and flip loans are short-term financing options designed specifically for investors looking to purchase distressed properties, repair them, then resell them for a profit. Fix and flip loans can be beneficial for investors who want to quickly buy and sell properties with minimal upfront capital or access to credit.
Benefits of Loans with Groundfloor:
Roll points into closing cost

No payments until the loan repays

Loan sizes from $75,000 to $750,000


Understanding Fix and Flip Loans
House flipping requires a lot of hard work, expertise and patience. But when you know how to do it, flipping houses can be an easy way for investors looking at short-term gains.
These loans typically require only a downpayment, but not at Groundfloor. Our real estate professional investors can access their capital, quickly and easily. These types of loans also offer greater flexibility than traditional mortgages because they don't have to be paid off within 30 years. Instead, borrowers have no payments until the loan repays, with the added benefit of not being subject to penalties for late payments.
Overall, fix and flip loans are an excellent option for those looking to invest in real estate who need quick access to capital with minimal barriers or time constraints.
Interested in Lending? Meet With Us Now
Interested in Fix and Flip Loans? Contact Us